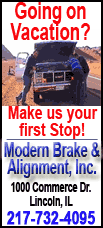 The Nelson Mandela Children's Fund announced Wednesday that its former chief executive, Jeremy Ractliffe, was stepping down from the charity's board after he acknowledged that he secretly possessed alleged "blood diamonds" for more than a decade.
His possession of the diamonds came to light earlier this month when supermodel Naomi Campbell testified she gave them to Ractliffe in 1997. She said she received them from three men who came to her hotel room after she attended a 1997 Children's Fund charity event also attended by then-Liberian President Charles Taylor.
Prosecutors had called Campbell to help prove Taylor traded in illegal diamonds to arm Sierra Leone rebels.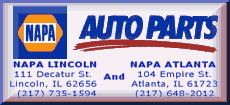 Campbell testified during Taylor's war crimes trial that she did not know the source of the diamonds, but other witnesses said she bragged about getting them from Taylor.
Campbell said she gave Ractliffe the diamonds the morning after she received them, as a donation for Mandela's charity.
Ractliffe said he didn't tell the foundation about the diamonds, and kept the stones in a safe for 13 years until he handed them over to police after Campbell's testimony.
South African police, who have opened an investigation into whether charges might be filed against Ractliffe, said Thursday the investigation was not yet been completed.
In a statement, the Children's Fund said Ractliffe regretted not having informed other officials about receiving the three uncut diamonds earlier, "and acknowledges that had he done so, he and the board could have found a better and lawful way to manage the situation."