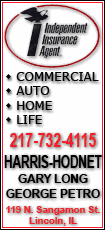 The Aug. 19, 1960, mission by mixed-breeds Belka and Strelka was a key step in preparations for the flight of Yuri Gagarin, who on April 12, 1961, became the first human in space.
"Their task was to test the spacecraft which carried Gagarin into space," Russian cosmonaut Alexander Lazutkin said on Rossiya television.
Belka and Strelka followed Laika, the first dog to orbit Earth in a non-returnable capsule, who died of overheating soon after her launch on Nov. 3, 1957.
By 1960, Soviet space engineers gained enough experience to design a returnable spacecraft capable of carrying a human into orbit, but they needed to run an extensive program of animal tests first. Only stray mutts were picked up for such flights -- doctors believed they were able to adapt quicker to harsh conditions -- and they were all very small so they could fit into the tiny capsules.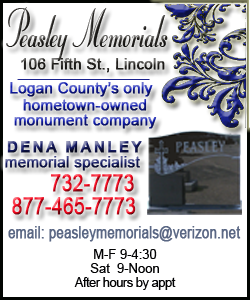 Many of the dogs died during tests, including Bars and Lisichka, the two launched just three weeks before Belka and Strelka, who were killed when their rocket exploded seconds after launch.
Boris Chertok, a top engineer in the Soviet space program at the time, said that despite that launch failure he had a feeling that the next dog flight would be a success.
"Belka and Strelka were so active and joyful that we didn't doubt their successful return," he wrote in his memoirs.
Belka (Squirrel) and Strelka (Little Arrow) were accompanied by mice, rats, flies and some plants and fungi. The spacecraft landed successfully a day after making 17 orbits.
"These dogs acted like real pros," said Vladimir Tsvetov, an engineer who took part in the mission, said on Rossiya state television.