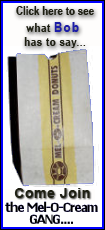 In the Blagojevich federal corruption trial, the jury rendered a guilty verdict on one count on Tuesday afternoon -- lying to federal agents.

But the jury could not come to a unanimous agreement on 23 other corruption charges, leaving the door open for federal prosecutors to retry Blagojevich.

Federal prosecutors have already indicated that they want to retry Blagojevich.

Rodger Heaton, a former federal prosecutor, said U.S. attorneys will re-evaluate their case, perhaps to make it more accessible.

"There will certainly be some discussion within the U.S. Attorney's Office about whether part of the problem with getting a verdict was that the case was too complicated, that there was too much in it and it needs to be simplified," he said.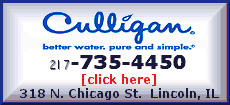 Prosecutors could decide to decrease the number of counts or witnesses to streamline their case against Blagojevich.

Prosecutors had key witnesses, such as convicted Blagojevich fundraisers Tony Rezko and Stuart Levine, that they did not call to the stand.

A retrial would require federal District Judge James Zagel and both legal teams to start over again, beginning with the selection of a completely new jury.

Robert Hirschhorn, a jury selection expert, said this jury's inability to decide on most counts would affect the jury selection for a retrial.

"What that's going to do is make it even more difficult to find yet another jury in this case because the publicity has been massive and persuasive," he said.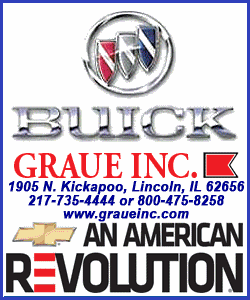 Heaton said both legal teams will be analyzing what this trial's jurors say about their decision and deliberations.

"I think that's going to be the most interesting new information that anybody could get ... what did the specific jurors think was hard to understand or was confusing or not persuasive or, vice versa, persuasive," he said.
The verdict comes just a day before top state Democrats are set to address supporters at the Illinois State Fair for "Governor's Day."
Jim Nowlan, a political science professor at Knox College in Galesburg, said the timing of the verdict would hurt Democrats statewide going forward.

"You just hate to be affiliated with Blagojevich and ... that's what the Democratic candidates will have to be throughout the coming campaign and into the election," he said.

Illinoisans will head to the polls for the state's general election on Nov. 2.
[Illinois Statehouse News; By KEVIN LEE]