Brady, a state senator from Bloomington, made an appearance at the Illinois State Fair on Tuesday to show his support for statewide agriculture efforts.

The state is facing a record $13 billion budget deficit and about $6 billion in unpaid bills to vendors.

Brady said Quinn has not managed the budget deficit.

"It's the responsibility of the governor to balance the budget. Gov. Quinn has failed to do that. He made promises last year he did not live up to. He's making promises this year that he seems to not be living up to," Brady said.

But when asked what kind of specific cuts he would make to state government, Brady said he first wanted a full state audit from the state auditor general, Bill Holland.

"As governor, I will balance the budget. I've suggested that that's at least eliminating a dime in every dollar (of state spending). Now let's face it, much of it will come from fraud, waste, misuse and mismanagement," he said.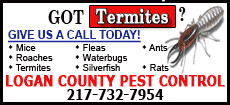 Brady continued to link Quinn with Rod Blagojevich, former running mate and governor. State lawmakers voted to remove Blagojevich from office in January 2009 after he was arrested by federal agents in December 2008.
Blagojevich, who was in federal court facing two dozen charges, was found guilty of one charge, lying to federal agents, on Tuesday afternoon.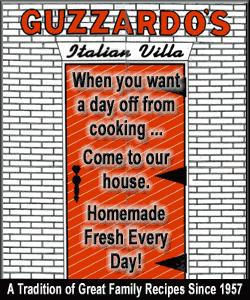 Quinn was scheduled to make two appearances at the Illinois State Fair late Tuesday afternoon but canceled both appearances. A spokeswoman did not provide a reason for the cancellation.
Quinn is scheduled to make an appearance with previous state governors at the state fair on Wednesday, "Governor's Day" at the fair. Other top state Democrats also will likely make appearances.
GOP members will have their say on Thursday, "Republican Day," when Brady and top state Republicans will canvass supporters.
[Illinois Statehouse News; By KEVIN LEE]