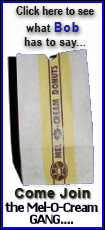 Ralph Schindler, 58, said the vast majority of the votes taken by jury members were met with only one holdout proclaiming Blagojevich's innocence.

"A number of counts were 11 to 1," he said. "There were others that were less lopsided -- I think we had two counts where we were 6-6."

Attorneys for the government and the defense will be closely monitoring juror statements to the media in order to polish their respective cases for the coming retrial, which will be set in motion at an Aug. 26 hearing. Statements from jurors like Schindler can help to clear up what worked and what didn't when the doors closed for deliberation. The juror, however, said he has other things on his mind.

"I gotta respect the public's right to know how we came to our decision," he said.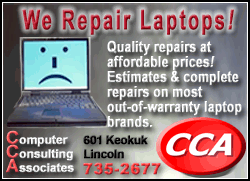 Blagojevich exited the courtroom praising the jury, which found him guilty of lying to federal authorities and hung on the remaining charges.
"The jury just showed you that -- notwithstanding this government throwing everything but the kitchen sink at me -- that on every count except for one they could not prove that I did anything wrong," he said after the verdict.
It was a different story inside the courtroom, as Blagojevich somberly stared at the table, averting stares from some jurors. If his next jury is filled with people like Schindler, a Naval Academy graduate and 21-year veteran, he may be in trouble.
The Vietnam veteran drew a smile from the ex-governor for his detail-oriented responses to his jury interview, but he said he fell on the guilty side of most of the votes.
"Most of the time I was a guilty vote -- sometimes with reservations," he said.
Schindler said he did not pay much attention to the courtroom arguments or the showmanship exhibited by Blagojevich's attorneys. He admitted to not forming any opinion until deliberations began on July 28.
"I haven't thought much about the style. I focused more on the evidence -- testimony and tapes," he said.
He said he found Bradley Tusk the most compelling witness against the former governor. Tusk served as Blagojevich's No. 2 during his first term and testified that he was "disgusted" by his boss's alleged attempt to leverage a school grant for a Hollywood fundraiser with then-U.S. Rep. Rahm Emanuel's brother. Tusk was the only Blagojevich insider to testify without a plea deal or immunity agreement.
Schindler shed some light on the closed-door meetings and cryptic notes the jury sent federal Judge James Zagel in the trial's closing days -- requests described as "bizarre" and "unusual" by legal experts.
The jury informed the court it had reached agreement on only two of the 24 counts on Thursday, its 11th day of deliberations. But that two became one by the time a verdict was returned on Tuesday. A lone holdout was once again responsible for the hung jury. Schindler could not recall the exact charge, but said it had something to do with Tusk's testimony. Tusk was tied to bribery and extortion charges.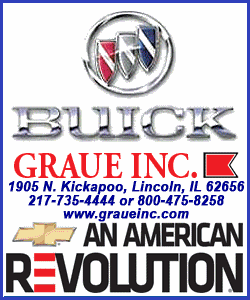 Schindler said he was the source of the last request sent to the judge before a verdict was reached on Tuesday.
"When it became clear we weren't going to come to an agreement, I wanted to look at the (jury) oath we took to make sure I had fulfilled my obligation," he said.
That oath reads in part "you and each of you do solemnly swear to well and truly try ... (to) render a true verdict according to the evidence and the charge of the court."
He said it became apparent after 14 days of deliberation that little could be done to reach a unanimous verdict on the 23 counts of wire fraud, bribery, extortion and racketeering Blagojevich faced, though he would not identify the holdout. He said after reading the oath he felt comfortable with his votes and the jury's deliberations.
His attitude toward jury duty is a far cry from the view usually attributed to the general public -- he takes it just as seriously as he did his decades-long service in the Navy.
"I felt I was given a duty, a job to do, and I decided I would do it to the best of my ability," he said.
Schindler said deliberations were kept respectful and quiet -- unusual for hung juries and especially for such long deliberations.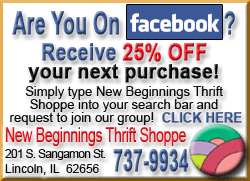 "There were no personal attacks ... minimal coercion," he said. "If someone felt pressured, we took a step back. We were very professional."
Schindler says he hopes the next jury will "bring closure" to the Blagojevich saga.
"They better pay attention," he said.
Prosecutors were adamant about retrying Blagojevich on all 23 counts, but they will revisit the indictment to decide if changes need to be made.
The defense, meanwhile, is looking to not only prepare for retrial, but to appeal Blagojevich's felony conviction. He faces up to five years in prison for lying to the FBI in a 2005 interview.
[Illinois Statehouse News; By BILL McMORRIS]