There are so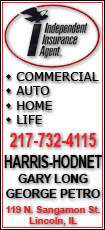 me who say we live in an entitlement society, and they may be correct. Certainly we feel as though we are entitled to things; freedoms, security, Wal-Mart, etc...Certainly the workers in the vineyard felt entitled. In this parable from Jesus, a landowner has brought workers to his vineyard intermittently throughout the day. At the end of the day he is handing out wages, beginning with those who came latest in the day. Even though some had worked only an hour, they were paid a full day's wage. As those near the back of the line drew nearer the paymaster, they would have seen this and their hopes would have been high. "If he pays those people who have been here only a short time that much, imagine what we will get who have been here all day," they must have thought. And yet their wages were no more than those who came at the end. They felt entitled to more because they had worked longer. And they were left disappointed.

Often we too have the same sense of entitlement when it comes to God. "I go to church," we say, or, "I have been faithful," we think, so why isn't God blessing me? Why am I having a tough time? Why am I suffering? Haven't I done better? Haven't I earned more than this? We feel just as entitled as the workers in Jesus' vineyard. But the truth is this, we are entitled to very little. Even those of us who have been most faithful have still failed God more often than not. Even we who worship on Sundays often relegate God to the sidelines the rest of the week. Even we who call ourselves faithful can often appear to others as faithless. We have earned very little. In truth, all we can rely on is God's generosity. It is God who has chosen to love us, chosen to share his son with us, chosen to offer us salvation, chosen to create the Church. God has done these things for us, not because we earned them, but because God is generous. We are entitled to little, but in God, we are given much!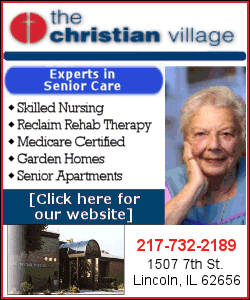 Prayer: Holy God, help me to understand your generosity and your love. Help me to feel less entitled and, instead, to wonder how I might serve you better. I love you and I thank you for all you have done for me. I pray in Jesus' name. Amen.
[text from file received by Phil Blackburn,
First Presbyterian Church]