Prove It!

Send a link to a friend
[August 05, 2010] --"Now faith is the assurance of things hoped for, the conviction of things not seen. Indeed, by faith our ancestors received approval. By faith we understand that the worlds were prepared by the word of God, so that what is seen was made from things that are not visible." - Hebrews 11: 1-3
Prove it! That is the cry of our time. When conflict erupts and two sides begin hammering at each other over beliefs the inevitable battle cry of both is, "look at our evidence." We have become a people who hold the visible, that which can be seen, to be more valuable than anything else. Perhaps this is why we value money over love, food for our stomach over food for our soul, and a sports team over God. We value what we can see and touch and smell. We value that which can be proven. And we do so at the expense of that which cannot be proven.

I am by no means anti-science. I think science is a gift from God, but we are unwise when we apply scientific principles to matters of faith. Faith is about the invisible, the unseen, the untouchable. Faith is about the future, God's future. Faith tells us there is more, much more, than what can be proven, touched, measured, or seen. Faith tells us that God is amongst us all the time. Faith compels us to act outside of our own most evident best interests. Faith shapes us in ways that no other thing can do. Faith tells me I have enough money. Faith tells me that feeding my soul is as important as feeding my stomach. Faith tells me service to God is my purpose in life. Faith cannot be proven, yet it is the substance of life.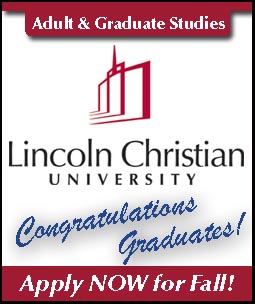 Prayer: God, please help my faith. Deepen my faith in you and help me to know you in my life. Help me to trust in you; in what I cannot see everyday. I pray in Jesus' name. Amen.
[text from file received by Phil Blackburn, First Presbyterian Church]