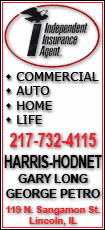 Benchmark crude for October delivery was down 19 cents at $74.24 a barrel by mid morning London time in electronic trading on the New York Mercantile Exchange. The contract fell 99 cents to settle at $74.43 on Thursday.
Crude prices have retreated nearly 8 percent in the past two weeks as the U.S. economic newsflow has generally underperformed. At one point on Thursday, oil prices fell to a six-week low below $74 a barrel after figures showed an unexpected rise increase in weekly U.S. jobless claims to half a million, and a big drop in manufacturing activity in the Philadelphia region.
Lower U.S. economic growth means that unemployment will remain higher and factories will need less energy than many traders had been predicting as oil prices recovered from the depths of recession.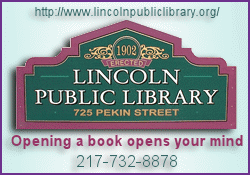 Fewer jobs also mean fewer people filling their tanks to drive to work and fewer holidaymakers.
Edward Meir, a senior commodity analyst at MF Global, said oil prices will likely continue to be supported somewhat by the prospect of hurricanes in the Gulf of Mexico over the coming six weeks.
"After that time, all bets will be off, as the 'hurricane prop' will start to fade, making the markets increasingly vulnerable to the downside, especially given the current macro environment," Meir said.
Oil industry analysts Cameron Hanover have even warned that crude prices should be substantially lower -- below $35 and potentially as low as $10 a barrel based on the weak state of demand.