The newspaper reported on its website Friday that the Moyock, N.C.-based company now known as Xe (zee) Services reached a settlement agreement with the State Department.
The alleged violations included providing sniper training for Taiwanese police officers, illegal weapons exports to Afghanistan and making unauthorized proposals to train troops in south Sudan, the newspaper said. The State Department requires government approval before the transfer of certain types of military technology or knowledge to other countries.
A company spokeswoman confirmed the deal to The Associated Press but did not immediately know the amount. State Department spokesman P.J. Crowley said he was unaware of the settlement and had no comment.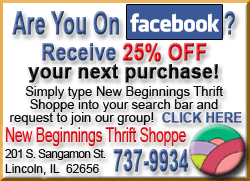 The settlement involves practices from before Blackwater was rebranded as Xe Services.
The private company provided guards and services to the U.S. government in Iraq, Afghanistan and elsewhere. It became one of the most respected defense contractors in the world but also attracted sharp criticism over its role in those missions.