Today's hi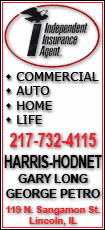 ghlight in history:
On Aug. 21, 1959, President Dwight D. Eisenhower signed an executive order making Hawaii the 50th state.
On this date:
In 1609, Galileo Galilei demonstrated his new telescope to a group of officials atop the Campanile (kam-pah-NEE'-lee) in Venice.
In 1807, Robert Fulton's North River Steamboat set off from Albany on its return trip to New York, arriving some 30 hours later.
In 1831, Nat Turner led a violent slave rebellion in Virginia resulting in the deaths of at least 55 white people. (He was later executed.)
In 1858, the first of seven debates between Illinois senatorial contenders Abraham Lincoln and Stephen Douglas took place.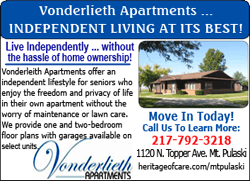 In 1878, the American Bar Association was founded in Saratoga, N.Y.
In 1911, Leonardo da Vinci's "Mona Lisa" was stolen from the Louvre Museum in Paris. (The painting turned up two years later, in Italy.)
In 1940, exiled Communist revolutionary Leon Trotsky died in a Mexican hospital from wounds inflicted by an assassin the day before.
In 1963, martial law was declared in South Vietnam as police and army troops began a crackdown on Buddhist anti-government protesters.
In 1983, Philippine opposition leader Benigno S. Aquino Jr., ending a self-imposed exile in the United States, was shot dead moments after stepping off a plane at Manila International Airport.
In 1991, the hard-line coup against Soviet President Mikhail S. Gorbachev collapsed in the face of a popular uprising led by Russian federation President Boris N. Yeltsin.
Ten years ago: Rescue efforts to reach the sunken Russian nuclear submarine Kursk ended with divers announcing none of the 118 sailors had survived.