Mitchell believes the state of Illinois must do more to stem the tide of illegal immigration. He supports the new Arizona law, which gives law enforcement officials the ability to check the residency status of suspected illegal aliens. He and Adam Brown, Republican candidate for the House District 101 seat, have launched a petition drive in support of a tougher immigration law for Illinois.

Mitchell has been an outspoken critic of Illinois' lax immigration laws and the estimated $500 million spent annually by the state on welfare benefits for illegal aliens.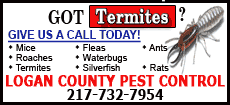 "The state is broke," Mitchell said. "Yet we continue to spend billions of taxpayer dollars on welfare for illegal aliens. Just this week, a new study indicated that illegal immigration costs Illinois taxpayers nearly $4.6 billion. This comes on the heels of the state audit of the All Kids program, which showed that 75 percent of the enrollees are undocumented immigrants. Enough is enough."
In May, Auditor General William Holland released the results of an audit of the All Kids program, which indicated that 75 percent of enrollees were undocumented immigrants. The All Kids program, a remnant of the administration of ex-Gov. Rod Blagojevich, provides health care coverage for children, regardless of family income or immigration status. All Kids enrollees aren't eligible for federal Medicaid funds, so the entire cost of providing health insurance to illegal immigrants is paid for by Illinois taxpayers.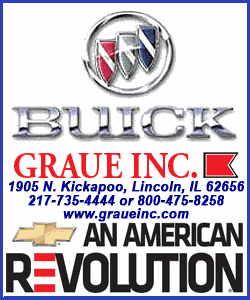 "The state of Illinois isn't paying its bills," Mitchell said. "The state has a $13 billion deficit and owes our schools, health care providers and social services $6 billion. Here in Decatur, our schools are owed $5.8 million. In times like these, I think most people would agree that the state has no business giving welfare benefits to illegal immigrants."
Mitchell slammed the All Kids program, calling it an incentive for illegal immigrants to come to Illinois.
"I warned against this when All Kids originally passed," Mitchell said. "I was one of 28 House members to vote against Blagojevich's All Kids scam."
[Text from file received from Rep. Bill Mitchell]