The cattle get a liter-blend of red wines daily but their preference is for sweeter vintages, she said.
Ravndahl said the wine appears to make the steers more docile, which enhances the texture of the meat.
"Cattle that are relaxed taste better," she said. "You don't want tense beef."
John Church, a cattle researcher at Thompson Rivers University in British Columbia, said the wine does not appear to have any negative effects on the health of the cows.
University of Missouri cattle nutrition professor Justin Sextena agreed. He said the long-standing use of brewing industry byproducts containing residual alcohol does not appear to have harmed cattle.
"From a feeding standpoint, these products seem to work well in (cattle) diets," he said.
Peter Van Soest, a Cornell University emeritus professor of animal science, said he thinks a little wine could be beneficial to the cattle. The alcohol is easily metabolized by cows' livers, he said.
"The animal could get a little happy on it," he said.
He said a liter of wine would make a man tipsy but would have little effect for a 500-pound cow.
"A liter in that size animal is not very much," he said chuckling.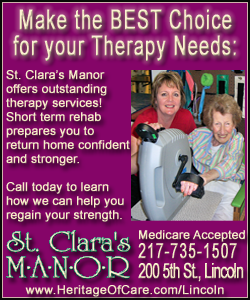 Canadian chefs who've tried the beef think it's a great idea.
Quail's Gate Winery of Kelowna, British Columbia, was among the first to put the beef on its menu. Chef Roger Sleiman uses the beef in a tenderloin carpaccio served with a touch of truffle, arugula, and Reggiano cheese.
With the beef served raw in the capriccio, he said, it's the flavors in the fats that come through.
"We've had great reviews from our customers. At first I thought it was a gimmick," he said. "It costs a bit more but we think it's worth it."
And diners think the whole thing is a bit of a novelty.
"Drunk cows," Sleiman said laughing.
Sleiman said a pinot noir complements the dish.