Globa
l markets have been rattled in recent weeks by signs the global economic recovery is losing momentum. Bernanke's comments on the U.S. economy, the world's largest, may give investors some insight into how deep the slowdown will be.
After a mixed session in Asia, most European markets opened down.
Britain's FTSE 100 was off 22.04 points, or 0.4 percent, at 5,133.80, France's CAC-40 shed 21.64, or 0.6 percent, to 3,453.39 and Germany's DAX fell 22.70, or 0.4 percent, to 5,889.88. Wall Street looked set to open little changed with Dow futures up 2 points at 9,969.00.
Japan's benchmark Nikkei 225 stock average recovered from early losses on news that Prime Minister Naoto Kan plans was meeting reporters to discuss how the government will handle the yen's surge in value. The Nikkei gained 84.58, or 1 percent, to 8,991.06.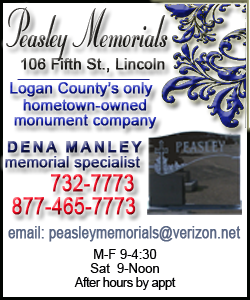 A pledge by Japan's finance minister to work more closely with the central bank to curb the yen's rise helped boost exporters. Sentiment was buoyed, also, by the government's report Friday that the jobless rate in July fell to 5.2 percent from 5.3 percent in June -- the first decline in six months.
Chinese investors resumed buying to boost the benchmark Shanghai Composite Index by 0.3 percent to 2,610.74. But the gains were capped by mixed earnings from major companies and uncertainty over whether the government will loosen tight credit policies as the economy slows.
Sentiment worldwide has been dampened by expectations the United States will revise down economic growth for the April-June quarter from an annual pace of 2.4 percent announced earlier.
Hong Kong's Hang Seng fell 0.1 percent to 20,597.35 while South Korea's Kospi dropped less than 0.1 percent to 1,729.56. But shares in most other markets were higher, with Australia's S&P/ASX 200 up 0.3 percent to 4,370.10 and Taiwan's benchmark adding 0.4 percent to 7,722.91.