The unemployme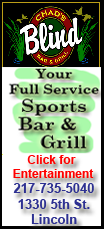 nt rate in July improved for the first time since January, but families made less money. Deflation persisted as consumer prices fell for the 17th straight month.
Household spending rose, but the upswing may falter once government incentives for purchases of goods such as energy-efficient household appliances expire later this year.
The latest numbers underscore growing uncertainty for Japan's export-driven economy as it faces a surging yen and slowing global growth. In the April-June quarter, Japan lost its place to China as the world's No. 2 economy after posting annualized growth of just 0.4 percent.
"In our view, concern looms large for consumption given a weak labor market and fading policy stimulus," said Goldman Sachs economist Chiwoong Lee said in a note to clients.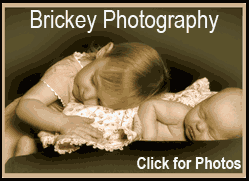 Prime Minister Naoto Kan told reporters that Japan will take "decisive action" when necessary against excessive foreign exchange volatility.
The remarks were his strongest so far on currencies and suggests a new sense of urgency as the 63-year-old faces his first challenge for power less than three months since taking office. Veteran powerbroker Ichiro Ozawa, who has been critical of Kan's performance, surprised the political world Thursday by announcing he would run against Kan for the Democratic Party presidency. If Ozawa topples Kan next month, he would become Japan's sixth prime minister in three years.
Kan's staff is working on new stimulus measures, and an outline will be decided Tuesday. Kan also said he will meet with Bank of Japan Gov. Masaaki Shirakawa next week. Growing political pressure is expected to prompt the central bank to ease monetary policy next month.
The nation's seasonally adjusted unemployment rate improved to 5.2 percent from 5.3 percent in June, according to the Ministry of Internal Affairs and Communications. The result marked the first decline since January.
The number of jobless fell 7.8 percent from a year earlier to 3.31 million, while the number of those with employment stayed flat at 62.71 million.