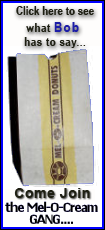 "I could never live with myself if I went along with the rest of the jury," JoAnn Chiakulas told the Chicago Tribune in her first media interview since the trial ended. "I didn't believe it was the correct vote for me."
The jury last week deadlocked on 23 of 24 counts against Blagojevich and convicted him of lying to the FBI. On Thursday, Judge James Zagel said Blagojevich's retrial would start the week of Jan. 4. Prosecutors have dropped charges against the former governor's brother, Robert Blagojevich.
At the first trial, jurors deliberated for 14 days before the judge declared a mistrial on those 23 charges.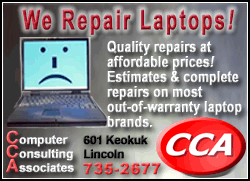 Rod Blagojevich is accused of attempting to sell or trade an appointment to President Barack Obama's former U.S. Senate seat.
Chiakulas said she did not believe Blagojevich committed a crime with regards to the seat. Blagojevich's recorded statements on the Senate vacancy were so disorganized that his actions did not amount to a criminal conspiracy, she said.
In voting him not guilty, however, Chiakulas stressed that she did not find him innocent.
"I thought he was narcissistic," she told the Tribune. "I thought he was all over the place. I thought he was just rambling."
The 67-year-old juror said she also became concerned because some key witnesses against Blagojevich had cut deals with prosecutors before testifying.
"Some people in (the jury room) only saw black and white," Chiakulas said. "I think I saw, in the transcripts and in the testimony, shades of gray. To me, that means reasonable doubt."