Yet the colors that the Catholic League had requested in her honor appeared to be, viewed from blocks to the west, the most luminous against the darkened skyline: The building's 203-foot pinnacle blazed a brilliant blue, while the stories just below glowed a frosty white. It was underscored by red.
The colors chosen were intended to commemorate the 90th anniversary of the passage of the 19th Amendment to the U.S. Constitution, which gave women the right to vote.
Nevertheless, demonstrators led by the Catholic League protested the building owner's decision to deny the organization's request to change the colors of its lights to blue and white in honor of the Nobel Peace Prize-winning nun.
The building's owner, Anthony Malkin, has cited a policy of not illuminating the edifice for religious figures for the denial. He didn't respond to a phone message requesting comment on Thursday.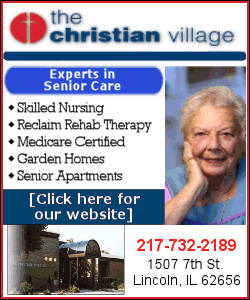 City resident James Cagney, 77, was with his wife at the demonstration. He called the decision to deny Mother Teresa the lighting honor a "crazy idea."
"It doesn't make sense, because she was a favorite with everybody," said Cagney, who's originally from Ireland but lives in Queens.
His wife, Bridget Cagney, 73, said she simply was glad to be celebrating Mother Teresa's life.
"I woke up this morning, and there was blue and white skies, so it didn't matter," she said. "She had her own lights right up there."
Illuminating the 102-story Manhattan skyscraper in different colors is a tradition. The building, a centerpiece of the city's skyline, has been lit up for the release of Mariah Carey's album in 2008, for the 25th anniversary of the Teenage Mutant Ninja Turtles in 2009, for religious holidays such as the end of Ramadan and Easter and for Dr. Martin Luther King Jr. Day.
The Empire State Building's owner lost a bid on Wednesday to keep a skyscraper from being built in the same neighborhood, changing the skyline.
New York Archbishop Timothy Dolan said Mother Teresa, who was born Aug. 26, 1910, may not have approved of the brouhaha over the lighting of the skyscraper.