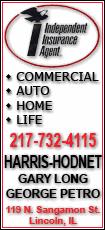 No other details about the attacks on the U.S. troops were given by NATO and the identities of those killed were not immediately released in keeping with standard procedure.
A total of 55 foreign troops have been killed in Afghanistan this month, including 35 Americans, according to a count by The Associated Press. July was the deadliest month for U.S. forces in Afghanistan since the 2001 invasion, with 66 killed.
U.S. troops make up about 100,000 of the 120,000-strong foreign military contingent in Afghanistan, most of them in the south and east where the Taliban is most deeply entrenched.
Meanwhile, a police official said the three Afghan policemen and two civilians were killed and 15 civilians wounded in Thursday evening's bombing in Kunduz province's Archi town. The blast went off as residents were shopping for bread, yogurt, fruit and other food ahead in anticipation of the breaking of the dawn-to-dusk fast observed during the Islamic holy month of Ramadan.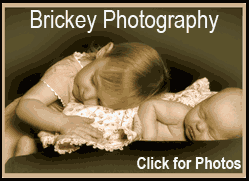 There was no immediate claim of responsibility for the attack, but deputy provincial police chief Abdul Rahman Aqtash said civilians appear to have been the target.
"This was a cruel act of the enemy. There was nothing to link these people to the coalition or to politics," Aqtash said.
Kunduz, about 150 miles (240 kilometers) north of the Afghan capital, Kabul, has not traditionally been a Taliban stronghold. However, the insurgents have been steadily building their presence there since about 2007, mostly among ethnic Pashtuns who are a minority in the area. Attacks on a key coalition supply line running south from Tajikistan are a constant menace, along with ambushes of German forces who help provide security.
In establishing a northern foothold, Afghan authorities believe the Taliban use veterans from southern battlefields to help organize local groups, sometimes with help from the al-Qaida-linked Islamic Movement of Uzbekistan, which provides recruits from among the Uzbek minority.
"The situation is very bad and dangerous in Kunduz but unfortunately the security officials keep saying things are all right," Mabubullah Mabub, chairman of the Kunduz provincial council, told AP Thursday. "Over the last two years, the situation has been getting worse."