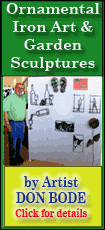 Today's highlight in history:
On Aug. 26, 1920, the 19th Amendment to the U.S. Constitution, guaranteeing American women the right to vote, was certified in effect by Secretary of State Bainbridge Colby.
On this date:
In 55 B.C., Roman forces under Julius Caesar invaded Britain, but achieved limited success.
In 1883, the island volcano Krakatoa began cataclysmic eruptions, leading to a massive explosion the following day.
In 1910, humanitarian and Nobel Peace laureate Mother Teresa was born Agnes Gonxha Bojaxhiu (AHN'-yehs GOHN'-juh BOY'-ah-jyoo) in present-day Skopje (SKOHP'-yah), Macedonia.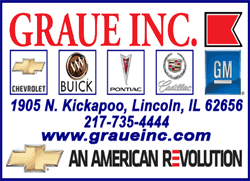 In 1910, Thomas Edison demonstrated for reporters an improved version of his Kinetophone, a device for showing a movie with synchronized sound.
In 1958, Alaskans went to the polls to overwhelmingly vote in favor of statehood.
In 1961, the original Hockey Hall of Fame was opened in Toronto.
In 1964, President Lyndon B. Johnson was nominated for a term of office in his own right at the Democratic national convention in Atlantic City, N.J.
In 1968, the Democratic national convention opened in Chicago.
In 1972, the summer Olympics games opened in Munich, West Germany.
In 1978, Cardinal Albino Luciani (al-BEE'-noh loo-CHYAH'-nee) of Venice was elected pope following the death of Paul VI. The new pontiff took the name Pope John Paul I. (However, he died just over a month later.)
Ten years ago: President Bill Clinton visited Nigeria, where he appealed to the leaders of the oil-rich nation to set aside political acrimony so that their citizens could lift themselves from poverty and isolation. The Houston Comets won their fourth straight WNBA championship by defeating the New York Liberty in overtime, 79-73. Maracaibo, Venezuela, won the Little League World Series title, defeating Bellaire, Texas, 3-2.