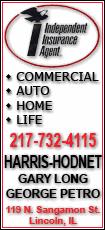 The team announced plans for a ring of honor to be unveiled in Browns Stadium, an overdue nod to some of the greatest players in club -- and NFL -- history. The first group inducted into the ring will be the 16 legends already enshrined in the Pro Football Hall of Fame.
In that group, are coach Paul Brown, running back Jim Brown, kicker-tackle Lou Groza and wide receiver Paul Warfield.
President Mike Holmgren acknowledged the importance of honoring the Browns' storied tradition.
The team will unveil the ring in a ceremony at halftime of the team's home opener on Sept. 19 against Kansas City.