Quinn: Tie income tax hike for schools to property tax cut

Send a link to a friend
[August 26, 2010] DOWNS -- If the state of Illinois raises income taxes for schools, and if local schools want some of that money, Gov. Pat Quinn says they may to have to lower property taxes.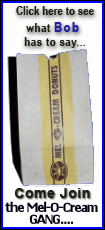 Quinn added a new wrinkle to his long-sought-after "surcharge for education" on Wednesday. The governor said at an agricultural forum for candidates that if lawmakers approve his 33 percent income tax hike this fall or next year, he'll push to tie the $3 billion it's supposed to raise to local property taxes.

"I think it's very simple to pass a law that says to local schools districts -- if we give you more money from the state for education, … part of the bargain is that you have to cut your local property tax."

Quinn didn't say how much local districts would have to trim from their tax levy, or what would happen if districts either don't do it or can't do it. But the governor said he thinks the income tax hike and property tax cut need to be linked.

"I think is should be mandatory," Quinn said. "I think that when the state helps local schools with more money from the state of Illinois, it also means cutting local property taxes."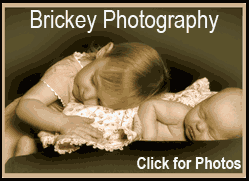 Quinn's opponent, state Sen. Bill Brady, R-Bloomington, was caught off guard by the governor's new plan. But he said he has his doubts.
"It sounds like a bunch of smoke and mirrors," Brady said. "This is the first time I've heard it, but it doesn't seem to make sense to me, what he's talking about."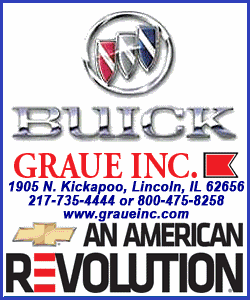 Brady said last week that local property taxes may go up even if the state provides more funding to local schools. His plan would be to cut 10 percent from the state's budget, including dollars for schools.
Brady said if local schools would get the money they're owed by the state, then they could withstand a 10 percent cut. But it will take a lot of money, or a lot of cuts, to get the state to the point where it can pay what it owes.
Quinn spent a lot of time Wednesday bashing Brady for pitching a cut to education. But the governor didn't say if he expects to actually see his planned tax increase passed by the Legislature anytime soon. Lawmakers could not find the votes, or the support, for the tax hike last spring.
Quinn and Brady will square off on the November ballot.
[Illinois Statehouse News; By BENJAMIN YOUNT]