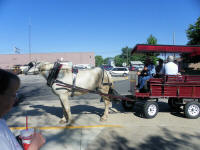 If I stretch my neck out, maybe the picture won't show my double chin.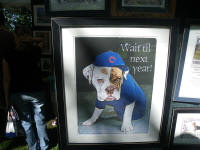 Sadly this image is appropriate every year.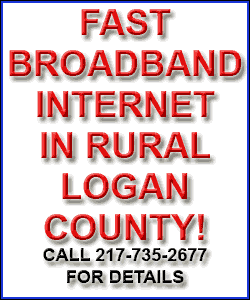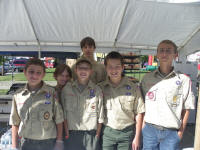 Scout Troop 102 was selling steaks on the square.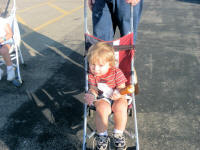 Now you tell me I could have had mustard on it.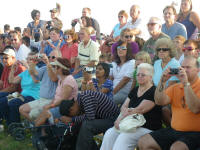 Taking a picture of the crowd taking pictures.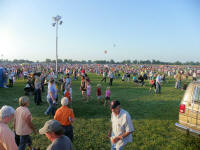 An estimated 8,000 to 11,000 people were at the airport on Saturday.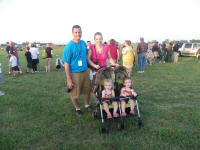 The Grimaldi family slows down for a picture.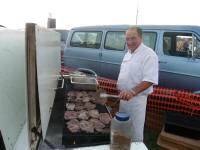 John Guzzardo cooking up some great rib-eye steaks.