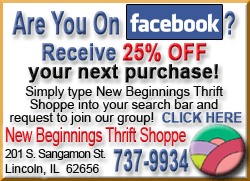 "I've never watched 'Modern Family,'" he admitted. However, he blames that on the flights he takes. Baldwin said he watches most of his sitcoms on airplanes, and the flights he takes only show NBC and CBS shows.

"I used to see 'Everybody Loves Raymond' on the plane; I've watched every damn episode," he said with a laugh.

Baldwin is a longtime fan of tennis. He was at Arthur Ashe Stadium as the U.S. Open marked its first night with a celebration honoring tennis great Martina Navratilova and current player James Blake, among others.
[Associated Press; By NEKESA MUMBI MOODY]
Copyright 2010 The Associated Press. All rights reserved. This material may not be published, broadcast, rewritten or redistributed.