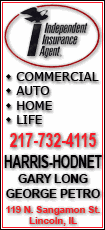 On beaches from Maryland to New Jersey, rip currents and strong swells in the Atlantic Ocean associated with Hurricane Danielle meant another day of swimming restrictions Monday.
And it could get worse later in the week. A second hurricane, Earl, strengthened to a Category 4 storm packing winds near 135 mph and battered Puerto Rico on Monday. The storm is expected to zip up the coast, bringing at least more rough seas, and possibly tropical storm conditions, including heavy rain and strong wind to some areas just in time for Labor Day weekend.
Earl is on a path to possibly brush the coast of the U.S. later in the week, moving near North Carolina on Thursday and passing Maine on Saturday. It's too early to tell exactly where it will go.
On Monday, swimmers on the guarded beach of the family resort of Ocean City, N.J., were being told not to go into the water beyond waist-deep as violent waves pounded the beach.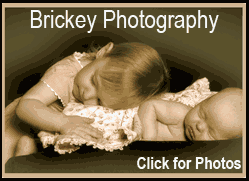 And that was an improvement over the weekend's conditions, when lifeguards in shore communities in New Jersey pulled out scores of struggling swimmers.
On Saturday, it was so rough that even surf schools scrapped their lessons. And while Sunday was a bit better, boogie boards were still barred.
Not that beachgoers like 10-year-old Maggie DiInnocenzo, from Gilbertsville, Pa., were excited to try to ride the waves.
"When you try to swim on your boogie board, you hit your head on the ground," she said.
Her father, Gregg, keeping a watchful eye from his chair on the sand, had two words he repeated every time she thought she'd venture into the water: "Be careful."
Officials were saying the same thing. A guard rode a WaveRunner parallel to the beach to make sure swimmers weren't going too far out and the beachside guards were not shy with their whistles.
While most of the nation's schoolchildren are back in class by this week, that's not the case in New Jersey. The tradition of spending the waning days of summer vacation at the beach is so cherished here that hardly any of the state's schools open before Labor Day.