Delavan Fall Festival: live music, great food and full weekend of fun

Send a link to a friend
[August 31, 2010] DELAVAN -- The community of Delavan is gearing up to welcome visitors to the annual Delavan Fall Festival, Sept. 3-6. Festival goers will be treated to a wide variety of activities that appeal to every age over all four days.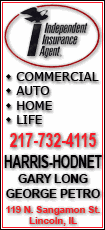 On Friday night the festival invites families to a movie under the stars -- "Toy Story," at the Lake Park amphitheater -- while teens dance at the pavilion to the music of DJ4U Greg Hackett. Fans of local history and genealogy will enjoy the cemetery walk sponsored by the Delavan Community Historical Society in Prairie Rest Cemetery, starting at 6 p.m. Friday and repeated at 9 a.m. Saturday. And again this year, the over-21 crowd is invited to celebrate the beginning of the festival at the street dance hosted by local restaurant The Farmhouse on Fifth Street. This dance will feature the music of Mister Sister from Peoria.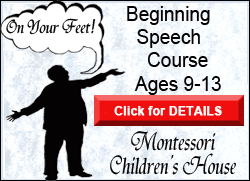 Over the weekend the festival will offer a total of eight live music performances, bringing musical talent from as far away as Chicago and as close as Delavan. Families with young children will particularly enjoy Lady Bugs, a group of talented sisters from Champaign who inspire kids to join in the singing fun. A new group from Peoria, Acaharmodies, will offer multi-genre, a capella ensemble music that includes jazz and rhythm and blues arrangements. The Central Illinois Banjo Club, the Tremont Community Choir and singer-songwriter Jaik Willis from Chicago will perform at the festival for the first time this year. And hometown favorites Cody Diekhoff and the power folk band The Great Waltz, featuring Matt Skinner, are returning to entertain a rapidly growing number of local fans.
The food stand is back by popular demand and will feature the culinary talents of Delavanites Nancy Behrends, Janet Zimmer, Cheryl Hawkins and Bev Larson. Community volunteers will assist the ladies as they bring the great taste of home-cooked sandwiches to the festival.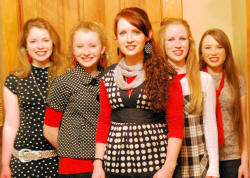 The Lady Bugs, five energetic singing sisters from Champaign, offer family-friendly rock. They are one of eight musical groups performing at this year's Delavan Fall Festival.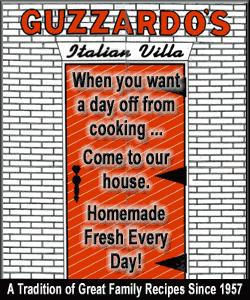 The festival's 35th annual 10K race will start at the new time of 7:30 a.m. on Monday. There is online registration and chip timing this year, and same-day registration will be available at 6 a.m. A two-mile fitness walk and a children's fun run have been added to this Labor Day event.
Also starting at a new time is Monday's festival parade. Kicking off this year at 10:30 a.m., the parade follows Locust Street from Delavan High School to Lake Park, the site of the festival.
Other highlights of the weekend are expanded carnival rides; a top 40 car show; a talent show; stock, antique and kiddie tractor pulls; a community church service; woodworking demonstrations; vendor stands; ice cream social; and a Saturday fried chicken dinner. The celebration concludes with a fireworks display Monday evening.
Details about all these events and more can be found on the festival's newly redesigned website, http://delavanfallfestival.com/.
If you are having trouble with the site, click here for a complete schedule (or see PDF).
[Text from file received]