Some Illinois counties and municipalities have laws that set a definite time period before and after an election when homeowners and property owners can place their signs.

The city of Galena in northwestern Illinois modified its signage ordinance last August. The Galena city ordinance allows properties to put in place one political sign beginning 60 days before and up to seven days after an election.

That means Galena residents will have to wait until this Friday, which marks 60 days before the Nov. 2 general election, before they can lawfully put up campaign signs.

City of Galena Zoning Administrator Nate Kieffer said the new ordinance was created because property owners and candidates wanted a standardized timeline to begin putting up the signs.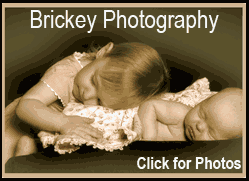 "It's so funny; it's one of the only situations where somebody wants a rule on something," he said. "They just want to have something ... that levels the playing field for everyone."
Kieffer said that since the ordinance change he hasn't had to reprimand a property owner for putting up signs too early.
Because of a new law inked by Gov. Pat Quinn, local governments like Galena are going to lose some of their power to regulate political signage.
Quinn signed a proposal into law this June that would bar municipalities from regulating when campaign signs can go up on residential properties. The new law would essentially allow homeowners to put up signs year-round.
The Quinn administration said the new law would bring Illinois into compliance with a 1994 U.S. Supreme Court ruling. That ruling indicated political signs are protected "free speech" under the U.S. Constitution's First Amendment and cannot be regulated by municipalities.
"Government has no place restricting free speech," Quinn said in a statement released after the bill signing. "This bill will protect the First Amendment rights of residents across Illinois and strengthens participatory democracy for us all."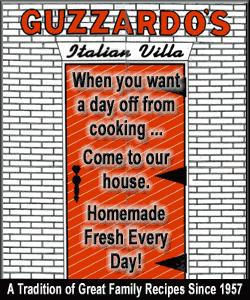 State Sen. Pamela Althoff, R-Crystal Lake, the Senate sponsor of the legislation, said homeowners did not know when they could put signs up because of all the different local ordinances. She said the new law would simplify matters.
"Municipalities shouldn't be able to prohibit on people's personal property when (property owners) can put political signs up," she said.
Though the new law would allow campaign signs year-round, Althoff said the majority of homeowners would limit their signage to the political season.
Under the new law, local governments could still regulate the size of political signs as long as they were "reasonable restrictions."
Kent Redfield, a political science professor at the University of Illinois, Springfield, said the new state law would allow villages, cities and counties to have some say on campaign signs.
"You could still have ordinances that involve size, involves obstructing traffic, (signs) that are nuisance sorts of things," he said.
Kieffer said that Galena officials are still discussing how the new state law would affect their city ordinances and whether or not the city council would have to take further action.
The new state law does not take effect until Jan. 1, which means local signage ordinances are still in effect.
[Illinois Statehouse News; By KEVIN LEE]