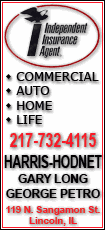 "Saab will continue to be repositioned against other brands such as Audi (A4/A6) and BMW (3/5 series) as a premium brand," Spyker said in a statement Tuesday. "The business plan targets car production and sales at or below historical levels of 100,000 to 125,000" cars per year.
Spyker purchased Saab from General Motors Co. last week for $74 million in cash, while GM continues to hold preferred shares in Saab worth $326 million.
Industry observers are skeptical that tiny Spyker, which itself has never made a profit, will be able to turn Saab around. Saab sold 40,000 cars in 2009 and lost euro400 million ($557 million).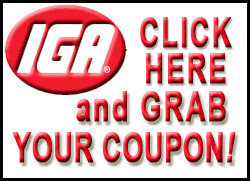 Spyker said it will continue to produce Saab's 9-3 compact executive line, which is based on the Opel Vectra platform, its 9-4 crossover SUV, to be built in Mexico on a Cadillac platform, and its 9-5 mid-sized line due out this year, based on the Epsilon platform used in many Opels and Buicks.
Spyker said with its current funding for Saab -- notably a euro400 million loan guaranteed by the Swedish government -- it would not need to raise more capital. Saab employs 3,400 people in Sweden.
The loan must still be approved by the EU Commission.
"If it has been tough until now, it will continue to be tough for both the company management and the staff (to get the brand) to succeed," Sweden's Enterprise Minister Maud Olofsson told journalists Tuesday.
The Dutch company said Tuesday it would not reveal the ultimate source of funding for euro75 million of loans it received at the time of the deal from the Tenaci investment company, which is owned by Spyker Chief Executive Victor Muller.