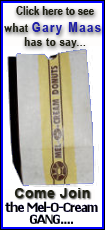 The company had made a loss of $3.3 billion in the fourth quarter of 2008 but a profit of $5.3 billion in the third quarter of 2009.
The fourth-quarter profit was about 5 percent below analysts' consensus forecast, according to Evolution Securities, and BP said it expected refining margins to remain weak and production to drop this year.
The stock slumped 4.5 percent to 568 pence on the London Stock Exchange.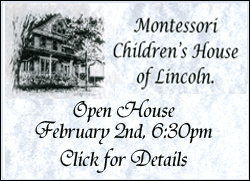 "The shares have fallen foul of high market expectations in early trade, and may also have been subject to some profit taking after a 20 percent rally in the last six months," said Richard Hunter, analyst at Hargreaves Lansdown Securities.
Replacement cost profit, a key oil industry measure, was $3.45 billion compared to $2.6 billion in the fourth quarter of 2008, but down from $4.98 billion in the third quarter.
BP declared a dividend of 14 cents per share, unchanged from the third quarter or from a year ago.
"The group has performed well against a weak operating background," said Tony Shephard, analyst at Charles Stanley & Co., who noted that BP had cut its cash costs by $4 billion during the year "and further efficiencies are expected."
"While it is disappointing the results came in below consensus, the market had clearly got a bit ahead of itself," said Jonathan Jackson, analyst at Killik & Co.
Analysts said there would be more cues to BP's prospects coming from strategy meeting in March.
"While we don't expect the level of cost cutting to continue at the same pace as last year, we believe there is still plenty for the group to go for," Jackson said.
"We do not think the dividend is in danger and see a small increment this year. This, combined with an undemanding 2010 price-earnings ratio of just under nine times, makes the 'buy' case compelling," said Seymour Pierce analyst Alan Sinclair.