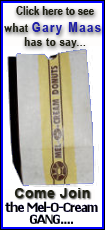 The world's largest home appliance maker also posted a 2010 outlook above expectations and said it is starting to see signs of business improving in North America.
The sales increases are encouraging -- particularly in North America -- as it shows demand is rising for the company's big-ticket items in the U.S. after more than a year of sales that were hammered by a weak housing market and tight credit.'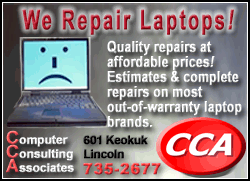 Whirlpool, whose other brands include Maytag and Kitchenaid, earned $95 million, or $1.24 per share, for the period ended Dec. 31. Excluding a legal expense, profit was $1.64 per share, which beat the $1.32 per-share forecast of analysts surveyed by Thomson Reuters. These estimates usually exclude one-time items.
Revenue rose 12.7 percent to $4.86 billion, topping Wall Street's $4.44 billion. Removing foreign currency fluctuations, sales grew about 5 percent for the quarter.
In North America, sales climbed 4 percent to $2.6 billion, which was much better than the previous quarter when revenue was down 9 percent. U.S. industry unit shipments rose 6 percent, providing hope that customers are starting to make more purchases.
Latin America revenue surged 52 percent to $1.2 billion, while Asian sales increased 34 percent to $188 million.