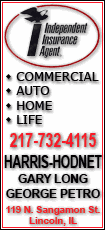 Spitzer is the former New York governor who resigned after acknowledging he was a client of a call-girl ring.
Jenny Sanford's memoir "Staying True," published by Ballantine Books, an imprint of Random House Inc., goes on sale Friday.
She will be interviewed by Barbara Walters on ABC's 20/20 on Thursday night. A segment of the interview aired last month, a few days before she filed for divorce from her husband of more than 20 years.
The divorce will be final later this month.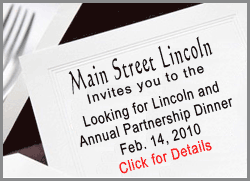 Mark Sanford disappeared from the state for five days last summer, and his staff told reporters he was hiking on the Appalachian Trail.
But he was really in Argentina seeing his mistress, Maria Belen Chapur.
Mark Sanford, who later called the other woman his "soul mate" in an interview with The Associated Press, publicly confessed the affair during a Statehouse news conference upon his return.
Jenny Sanford told the AP at the time that she discovered the affair in January 2009 when she found a copy of a letter her husband wrote to Chapur. She said in the ensuing months he asked several times for permission to visit his mistress.