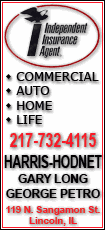 Some political opponents already have criticized President Jacob Zuma, who has three wives and is engaged to a fourth woman, saying his alleged actions send the wrong message in a country where one-tenth of the population is living with the virus that causes AIDS.
Johannesburg's Sunday Times newspaper, citing unnamed friends of the woman's family, reported that the 67-year-old Zuma had a daughter in October. The president, who acknowledges fathering 19 children, has not commented on the story.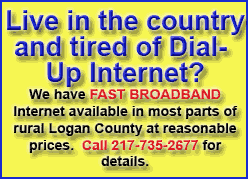 "Those who have laid judgment on the president in a matter that is entirely a private, personal issue, can they subject themselves to a public audit of their private lives?" said Zuma spokesman Vincent Magwenya in an e-mail from Ethiopia, where the president was attending an African Union summit.
But Helen Zille, a provincial premier and leader of the main opposition Democratic Alliance party, said the matter does have public importance.
"President Jacob Zuma's behavior directly contradicts the government's campaign against multiple sexual partners, and the inherent AIDS risk in having unprotected sex," she said in a statement.
A former prominent member of Zuma's party who formed a breakaway party in 2008 agreed.
"The South African public must make its voice heard and tell President Zuma to start behaving like a president and not a gigolo," Mosiuoa Lekota said.
South Africa, a nation of about 50 million, has an estimated 5.7 million people infected with HIV, more than any other country. Zuma's Zulu traditions allow men to have multiple wives, but experts say having multiple, concurrent partners heightens the risk of AIDS.
Jackson Mthembu, spokesman for Zuma's African National Congress party, said the ANC saw no links between ANC policies to fight AIDS and Zuma's personal life.
"We are of the view that the media and some political commentators are making a mountain out of nothing," Mthembu said in a statement.
Zuma has been applauded for turning around AIDS policies after President Thabo Mbeki's stance was blamed for hundreds of thousands of premature deaths. Mbeki questioned whether HIV caused AIDS and his health minister distrusted drugs developed to keep AIDS patients alive, instead promoting garlic and beet treatments.
In contrast, Zuma's government has set a target of getting 80 percent of those who need AIDS drugs on them by 2011. Zuma has called for earlier and expanded treatment for HIV-positive South Africans, and has urged people to get tested for HIV.