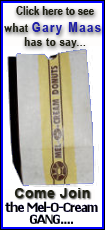 The 60-32 vote -- divided strictly along party lines -- allows lawmakers to begin debate on the confirmation of Patricia Smith to become solicitor of the agency. Her nomination had been held up for months by Sen. Mike Enzi of Wyoming, the top Republican on the Senate Health, Education, Labor and Pensions Committee.
To move ahead in spite of the hold placed on her nomination, Democrats needed 60 votes. All 58 Democrats and both independents voted to advance the nomination while 32 Republicans opposed it. A confirmation vote on Smith, which requires only a majority, is expected Tuesday.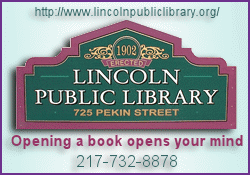 Sen.-elect Scott Brown of Massachusetts will be the Republicans' 41st vote, ending the Democrats' ability to thwart a filibuster on most Senate action. Brown, who won a special election to replace the late Democratic Sen. Edward M. Kennedy, is expected to be sworn in Feb. 11.
Enzi spokesman Michael Mahaffey said the senator preferred that votes on controversial nominees wait until Brown had been seated. In response, Jim Manley, a spokesman for Senate Majority Leader Harry Reid, D-Nev., said the idea of waiting was "ridiculous" and added, "That is what a senator is supposed to do -- vote."
Enzi and other Republicans claim Smith misled lawmakers during testimony last year about her role in creating a New York program that allows labor unions to help uncover wage-and-hour violations.
Smith has conceded that she "misspoke" in explaining how the program was created and about plans to expand it. But Democrats describe the misstatements as minor and say she was simply unaware that one of her deputies consulted with union officials about creating the $6,000 program.