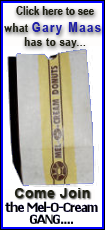 Today's highlight in history:
On Feb. 2, 1848, the Treaty of Guadalupe Hidalgo, ending the Mexican-American War, was signed.
On this date:
In 1536, present-day Buenos Aires, Argentina, was founded by Pedro de Mendoza of Spain.
In 1653, New Amsterdam -- now New York City -- was incorporated.
In 1870, the "Cardiff Giant," supposedly the petrified remains of a human discovered in Cardiff, N.Y., was revealed to be nothing more than carved gypsum.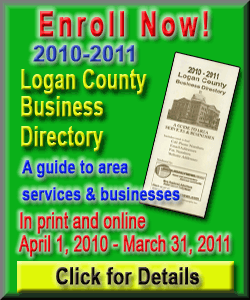 In 1876, the National League of Professional Base Ball Clubs was formed in New York.
In 1882, Irish poet and novelist James Joyce was born near Dublin.
In 1897, fire destroyed the Pennsylvania state capitol in Harrisburg. (A new statehouse was dedicated on the same site in 1906.)
In 1943, the remainder of Nazi forces from the Battle of Stalingrad surrendered in a major victory for the Soviets in World War II.
In 1948, President Harry S. Truman sent a 10-point civil rights program to Congress, where the proposals ran into fierce opposition from southern lawmakers.
In 1980, NBC News reported the FBI had conducted a sting operation targeting members of Congress using phony Arab businessmen in what became known as "Abscam," a codename protested by Arab-Americans.
In 1990, in a dramatic concession to South Africa's black majority, President F.W. de Klerk lifted a ban on the African National Congress and promised to free Nelson Mandela.
Ten years ago: Searchers recovered the cockpit voice recorder from the wreckage of Alaska Airlines Flight 261 in the Pacific Ocean, off the California coast.