Salvation Army Reaches Haiti

Send a link to a friend
-With Haiti on the minds of concerned people, the Salvation Army continues to
meet the needs of Haitians. The Salvation Army has worked in Haiti since
1950 and have built sturdy relationships among the people there. They
operate schools, clinics, hospital, feeding programs, children's homes and
church-related activities throughout some 60 Corps community centers across
the country. The staff, themselves affected by the earthquake as well, are
working alongside their Haitian friends to recover and provide assistance to
as many people as possible.
The most critical needs right now, are money and prayer. As of Thursday,
January 21st, the Salvation Army had raised more than $5.9 million for
relief efforts. Money can be donated at the local Salvation Army and 100%
will be forwarded for continued relief efforts. The address is The
Salvation Army Keest Center, 307 N. Kickapoo St., PO Box 52, Lincoln, IL
62656. Make checks payable to "The Salvation Army Latin America Disaster
Fund" with the memo line reading "Haiti Earthquake".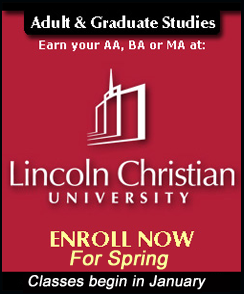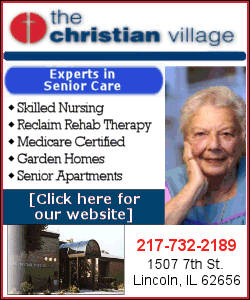 Donations may also be given in the following

Text the word "HAITI" to 52000 to donate $10 via your phone bill.
Confirm the donation with the word "yes".

Go to www.salvationarmyusa.org <http://www.salvationarmyusa.org/>
and pay via PayPal

Call 1-800-SAL-ARMY
[text from file received]