I
nvestors are awaiting a payroll company's report on January employment and a report on the services sector for further signs of a recovery.
Stocks have rallied the past two days on upbeat reports that show the economy is continuing to rebound. The market retreated late last month on concerns the economic recovery wasn't sustainable and that a strong 10-month stocks rally was running out of steam.
Overseas markets rose overnight following the second straight day of big gains in the U.S.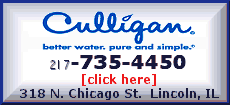 The ADP January employment report is expected to show employers cut 30,000 jobs last month, compared with a loss of 84,000 jobs a month earlier, according to economists polled by Thomson Reuters. High unemployment remains one of the biggest obstacles to a strong, sustained recovery.
The ADP report, due out at 8:15 a.m. EST, often signals the strength of the government's upcoming employment report. The Labor Department puts out its monthly report on Friday.
The government's report is expected to show employers added 5,000 jobs last month, but that the unemployment rate rose to 10.1 percent from 10 percent in December.
Ahead of the opening bell, Dow Jones industrial average futures rose 18, or 0.2 percent, to 10,242. Standard & Poor's 500 index futures rose 2.10, or 0.2 percent, to 1,099.30, while Nasdaq 100 index futures rose 3.00, or 0.2 percent, to 1,772.00.
A report from the Institute of Supply Management is expected to show the U.S. service sector grew last month. The trade group's service sector index likely rose to 51 last month from 49.8 in December. A reading above 50 indicates growth.
The report is due out at 10 a.m. EST.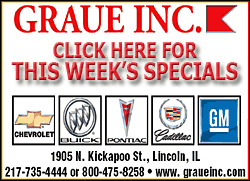 The service-sector gauge is watched closely because jobs in the sector account for more than 80 percent of employment. The sector is also highly dependent on consumer spending, which accounts for about 70 percent of economic activity.
Any signs of growth would provide a welcome reassurance the economy and jobs market are improving.