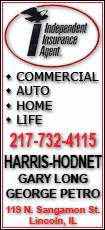 Discounting one-off expenses, net profit attributable to Roche shareholders would have fallen 9 percent to 9.8 billion francs, it said.
The results fell just short of analyst expectations. Shares in Roche, which reports earnings figures only for the half year and full year, opened 2.2 percent lower at 176.60 on the Zurich exchange.
"In a turbulent external environment Roche performed extraordinarily well," Chief Executive Severin Schwan said in a statement.
Roche lagged behind Novartis AG, which posted a full-year net profit of $10.27 billion last month, but once again edged out its cross-town rival on sales, which rose 8 percent to 49.05 billion francs compared with $44.27 billion at Novartis.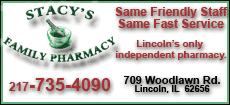 Core earnings per Roche share were up 10 percent to 12.19 francs. The Basel-based company plans to raise its dividend per share by 20 percent to 6 francs.
Schwan said the integration of Genentech, which cost Roche some 2.4 billion francs in restructuring expenses last year, was "a major step." Roche completed its $46.8 billion takeover in March after overcoming strong opposition from a skeptical Genentech board. The move helped boost Roche's income from cancer drugs Avastin and Rituxan, which were both developed by the South San Francisco biotech firm.
Roche expects mid-single digit growth in the coming year and Schwan said the company has 10 new products in late-stage development.