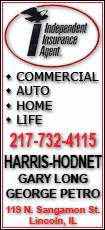 By early afternoon in Europe, benchmark crude for March delivery was up 27 cents at $77.50 a barrel in electronic trading on the New York Mercantile Exchange. The contract jumped more than $2 on Tuesday to settle at $77.23.
The overnight rise in the oil price is the latest swing on the price seesaw over the past two months or so. Prices jumped about 20 percent from mid-December to a 15-month high last month only to slide more than 10 percent through the end of the month.
The latest boost came after the U.S. National Association of Realtors' index of sale contracts rose 1 percent in December, as buyers scrambled to take advantage of a first-time homebuyer tax credit before it was set to expire last November.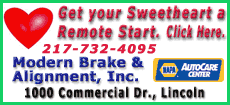 That suggested an improving U.S. economy which could translate into higher demand for oil products like gasoline.
Still, indicators that oil demand will improve have not panned out so far. Demand has continued to run well below the weak levels of a year ago.
The Energy Information Administration's weekly report on U.S. inventories of crude and oil products, to be released later Wednesday, and Friday's U.S. jobs data are both expected to give the market direction.
The unemployment and payroll figures will be "a cue on U.S. economic health," said a report from Mike Fitzpatrick, vice president of energy at broker MF Global in New York.
"Disappointment will send most markets lower. However, it is clear that there is some recovery, albeit painfully slow," Fitzpatrick said.