Breakfast
Thursday, Feb. 4 -- Cereal, toast with jelly, juice or fruit, milk
Friday, Feb. 5 -- Cinnamon tastry, fruit, milk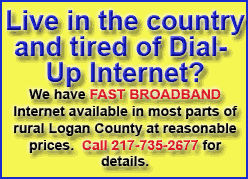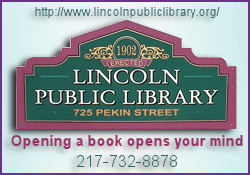 Lunch
Variety of milk served with all meals.
Thursday, Feb. 4 -- Mini corn dogs, baked beans, potato rounds, applesauce
Friday, Feb. 5 -- Chili with crackers, dill spear, cheese stick, peanut butter sandwich, peach cobbler
Meals meet nutritional requirements set forth by the federal government, of 30 percent or less total fat and 10 percent or less saturated fat, on average. Nutritional information is available upon request.