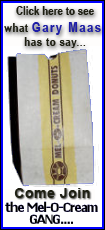 Net profit was euro831 million ($1.15 billion) down from euro1.14 billion a year earlier, when Unilever sold Bertolli to Spain's Grupo SOS for euro630 million. Fourth quarter sales fell 5 percent to euro9.66 billion, also due in part to the Bertolli sale.
Unilever said that stripping out the impact of disposals and restructuring, fourth quarter operating profit would have risen 4 percent.
It said sales measured on the same basis rose 1.8 percent, with volume growth of 5 percent outweighing price falls of 3.1 percent.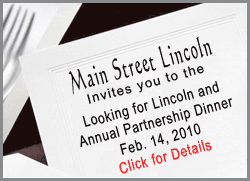 Over the past year, Unilever has cut prices in order not to lose market share as customers show a preference for cheaper brands during the recession.
In 2010 "consumers will be even more demanding, and rightfully so," said Chief Executive Paul Polman on a conference call. "Our priorities therefore for 2010 are to drive volume growth while providing a steady improvement in underlying profit margin."
Shares fell 2.5 percent to euro21.93 in early trading in Amsterdam.
"Unilever has delivered a solid if not inspirational performance," said analyst Keith Bowman of Hargreaves Lansdown in a note on the earnings.
He praised the company's sales growth, particularly in Asia and Africa. There sales rose 7.4 percent and are now substantially larger than in either the Americas and Europe. Sales growth in the Americas was 1.2 percent, while sales fell 4.2 percent in Europe.