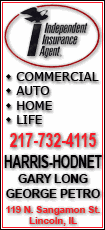 By early afternoon in Europe, benchmark crude for March delivery was down 70 cents at $76.28 a barrel in electronic trading on the New York Mercantile Exchange. The contract lost 25 cents to settle at $76.98 on Wednesday.
Crude has traded in the $70s since touching $84 last month as investors wait for signs of a demand rebound before bidding prices higher. Demand for distillates, such as diesel fuel used for shipping, has remained subdued in the U.S. and Europe.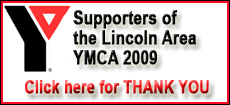 "The absence of any tangible recovery in OECD distillates demand thus far is one of the key factors behind the inability of prices to explore higher trading ranges," Barclays Capital said in a report.
On Wednesday, the Energy Department's Energy Information Administration said U.S. crude inventories rose 2.3 million barrels. Analysts had expected a drop of 1.0 million barrels, according to a survey by Platts, the energy information arm of McGraw-Hill Cos.
"At current price levels we find it difficult to say that crude is undervalued to the global supply and demand," said Olivier Jakob of Petromatrix in Switzerland.
Jakob said he expected oil prices to be driven mainly by the position of the dollar the rest of the week. The dollar strengthened on Thursday, making crude more expensive for investors holding other currencies and helping push down oil prices.
The euro fell to $1.3841 in European trading, down from $1.3905 in New York late Wednesday, while the pound slipped to $1.5842 from $1.5901.