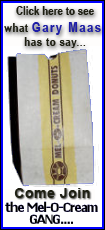 Superior Court Judge Mitchell Beckloff approved the compensation for attorney John Branca and music executive John McClain, who have been administering the singer's estate since shortly after his death on June 25.
Branca and McClain will each receive five percent of the estate's profits, minus earnings from the recent "This Is It" movie and Jackson's interest in lucrative Sony-ATV music catalog.
Beckloff approved the arrangement after discussing it with various attorneys representing Branca, McClain, Jackson's children and the singer's mother, Katherine Jackson.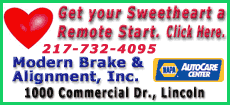 None raised any objections to the arrangement.
Howard Weitzman, an attorney for Branca and McClain, said the men would be fairly compensated but likely receive less money than if they received guideline amounts for administering Jackson's estate, which has an estimated value of more than $500 million.
"They will be fairly compensated," Weitzman said.
Katherine Jackson's attorney, Adam Streisand, agreed.
"I think that this is very reasonable," he said. "There is an incentive for the executors to grow the business and that will, of course, affect their compensation."