"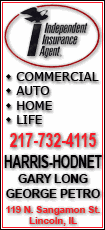 I am not anticipating, nor do I want to anticipate, life at CBS News without Katie Couric," said McManus, CBS News and Sports president.
CBS News, which has about 1,500 employees, is in the process of job cuts across all of its broadcasts. McManus declined to say how many people would lose their jobs. He said published reports -- one said as many as 150 jobs would be lost -- were inaccurate and the figures were too high. There's no specific catalyst, other than the general economic downturn that has been affecting all media companies, he said.
The cuts involved the closing of the network's offices in Moscow and Tel Aviv, although McManus said CBS News will still have a presence in Russia and Israel.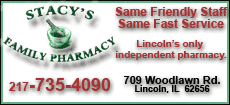 "We've done some of our best work at CBS News in the past few years, and that is going to continue," he said. "These layoffs, as unfortunate and difficult as they may be, are not going to affect our ability to cover the news on a worldwide basis."
Despite cutbacks in bureaus outside of the United States, McManus noted that CBS had four correspondents and five camera crews in Haiti within 16 hours of last month's earthquake.
Couric was one of them. Since she's CBS News' highest-paid employee, at an annual salary estimated at nearly $15 million, Couric has been the subject of some anonymous grumbling by people at CBS News upset at the layoffs.
"I don't think it's fair at all," McManus said. "There is no relationship between how much money Katie is paid and the adjustments we make to our budget periodically."
McManus wouldn't speak about any future negotiations with Couric, and whether she'd be asked to take a large pay cut in order to return.