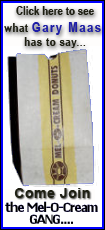 The host of "The Daily Show" and Fox's kingpin exchanged some good-natured shots Wednesday during Stewart's appearance on a network he relishes mocking. Stewart tossed off jokes but also criticized Fox for being a "cyclonic perpetual motion machine" opposing President Barack Obama.
"They have taken reasonable concerns about this president and this economy and turned it into a full-fledged panic attack about the next coming of Chairman Mao," Stewart said.
O'Reilly said the Obama attacks were primarily coming from Sean Hannity and Glenn Beck, who have two of the highest-rated programs on Fox. O'Reilly called Beck an "everyman."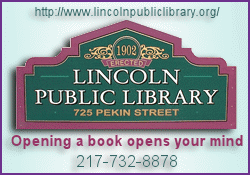 "He just spouts," O'Reilly said. "He spouts for what he believes. If you think Beck spouts for the Republican Party, you're out of your mind."
Fox cut off the taped interview at that point, saying more would be shown Thursday.
Both men have appeared on each other's show before, but it was Stewart's first time back since 2004. O'Reilly annoyed Comedy Central by calling Stewart's audience primarily "stoned slackers"; on Wednesday, he amended it to "stoned slackers who love Obama."
There was even a dispute over who initiated the return visit. O'Reilly said on Fox earlier Wednesday that Stewart's representatives had asked for him to come on the show. Comedy Central spokesman Tony Fox said an O'Reilly producer requested the appearance.