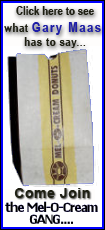 The president's National Export Initiative will target three key areas -- expanding trade advocacy, improving access to credit especially for small and medium-sized businesses and rigorously enforcing international trade laws. The government-wide strategy will be coordinated at the cabinet level, Locke is set to tell a National Press Club audience.
"Increasing the export of American products and services to global markets can help revive the fortunes of U.S. companies, spur future economic growth and support jobs here at home," Locke said in remarks prepared for delivery to a National Press Club audience. "This initiative will correct an economic blind spot that has allowed other countries to slowly chip away at the United States' international competitiveness."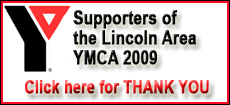 In his State of the Union message, President Barack Obama announced the five-year push to double exports, saying the initiative would support 2 million jobs. Republicans applauded the effort.
Although experts say Obama's goal is achievable, the creation of jobs -- an issue that some analysts believe contributed to the Democrats' Senate election loss in Massachusetts -- is not as certain. The U.S. Chamber of Commerce estimates that a free trade agreement with South Korea alone would lead to 200,000 American jobs, and the National Association of Manufacturers concludes that increased exports from modernizing export control law could boost the GDP by $64 billion by 2019, creating 160,000 manufacturing jobs.
But Public Citizen's Global Trade Watch said potential jobs from more exports are negated by job losses that come from increased reliance on products purchased from abroad.
"While the U.S. is a major exporter, we are underperforming," Locke said. "U.S. exports as a percentage of GDP are still well below nearly all of our major economic competitors."