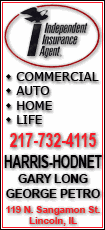 Authorities say Colon calmly surrendered to police officers outside her home Tuesday evening and told them "I killed my babies." The officers found the bodies of 3-year-old Jose Luis Garcia and 1-year-old Guillermo Garcia lying next to each other in a bed in the home.
"Words can't describe the scene," San Antonio police Chief William McManus said. "It was unspeakably sad."
After Colon was placed in the patrol car, she allegedly told police, "Their father was in jail, I want him to know."
Colon was being held Wednesday on two counts of capital murder. Her bond was set at $2 million, and she had no attorney listed in court records. She cursed at reporters while being taken to court for arraignment late Tuesday.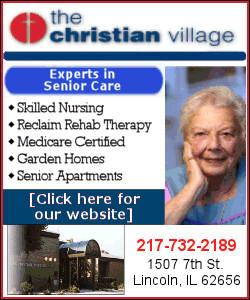 Caseworkers had visited the family from time to time since 2006, when Colon was accused of using drugs while pregnant with Jose Luis, Walker said. The drug tests were negative.
The agency had been helping Colon search for a job and for housing since the boys' father, Luis Alonso Garcia-Pacheco, was jailed last year on domestic abuse charges, Walker said. He has not entered a plea, and remains in Bexar County jail awaiting trial this month.
Garcia-Pacheco's attorney, Rudy Vasquez, said his client is innocent. Vasquez said he is trying to arrange for Garcia-Pacheco -- who also has a federal immigration hold against him -- to attend his children's funeral.
"He's pretty numb and he's kind of devastated," Vasquez said.
Walker said a caseworker dropped off a check with Colon's landlord on Monday before visiting the family. The caseworker talked to Colon about finding a job, and gave her a list of temporary positions that did not require experience.
Walker said she didn't know how long the caseworker stayed at the home. There were never any grounds to remove the children from the mother's care, she said.
"It appears the mother was receptive, responsive and cooperative," Walker said.