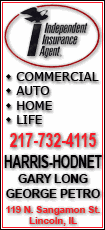 But in response to criticism from conservative radio hosts and newspaper columnists, he pressed Massachusetts officials on Wednesday to certify his election for the hurry-up swearing-in to fill the last two years of Kennedy's term. One had dubbed his wait a "three-week victory lap" since the Jan. 19 special election in which Brown defeated Democratic state Attorney General Martha Coakley.
Massachusetts Secretary of State William F. Galvin quickly delivered official copies of the election results to the Governor's Council. Gov. Deval Patrick's staff said the governor would sign Brown's election certificate in the council's presence -- as required by law -- during a ceremony in Boston on Thursday morning.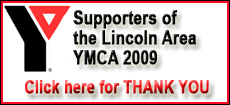 Brown said Wednesday there were upcoming Senate votes he wanted to participate in, after saying earlier that he needed time before taking office to hire a staff and prepare for his new job. Former Democratic Party Chairman Paul Kirk has been holding the seat temporarily on an appointment from Patrick. Kennedy died in August from brain cancer.
Brown's vote could make a difference in the Senate's consideration of union lawyer Craig Becker to become a member of the National Labor Relations Board.
Republicans have held up Becker's confirmation for months, saying Becker might use the post to make labor laws more union-friendly without congressional approval. A Senate panel was expected Thursday to send his nomination to the full Senate, where Democrats would need 60 votes to overcome a GOP hold and push the nomination through.