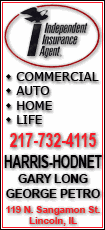 However, two law enforcement sources have told the AP that prosecutors plan to charge Murray with involuntary manslaughter. The officials also requested anonymity because they are not authorized to publicly discuss the case.
Los Angeles County district attorney's spokeswoman Sandi Gibbons said she could "neither confirm nor deny" that Murray would appear Friday afternoon at the LAX courthouse.
She noted that the office has a policy of filing charges in the court district where the alleged crime occurred. Jackson died June 25 at a rented mansion on the west side of Los Angeles. The LAX courthouse handles criminal cases in the western portion of LA.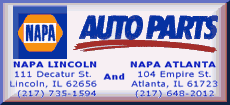 Murray, who has a practice in Houston, came to Los Angeles last weekend and has been strategizing with his team of defense attorneys. Lead attorney Ed Chernoff said his client was ready to surrender to authorities in the event a charge is filed.
"We are prepared for whatever occurs," Chernoff said. "We have time to meet and strategize for possible scenarios, but in reality we've had eight months to do that."
The arrival of Murray and Chernoff in recent days from Houston led to a new round of speculation that a charge could be announced this week. Camera crews and reporters converged on a downtown criminal courthouse Tuesday morning awaiting word of possible charges, although Gibbons said she had no word on when any developments were likely.
Chernoff was waiting for news in a Los Angeles-area hotel, while Murray was at a friend's house in Santa Monica, where a crowd of paparazzi was waiting outside.
"There's no joy in representing someone who shouldn't be charged in the first place," Chernoff said. "There's some truth to the proposition that the waiting is the hardest part."