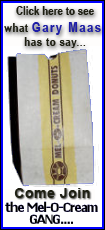 Verlander won a career-high 19 games with a career-best 3.45 ERA last season. He is 65-43 with a 3.92 ERA in four full seasons with the Tigers.
The sides agreed to bypass salary arbitration. When figures were exchanged last month, Verlander asked for $9.5 million for next season and the team offered $6.9 million.
Verlander ended up securing a more lucrative contract than Felix Hernandez. The Seattle Mariners gave their ace a $78 million, five-year deal. Verlander turns 27 this month and Hernandez, who is 58-41 with a 3.45 ERA, will be 24 in April.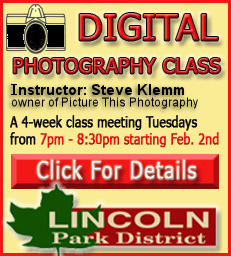 Verlander made $3,675,000 last season.
Detroit's decision to keep Verlander with a long-term deal backs up the franchise's claim that it is still committed to spending money to stay competitive.
The Tigers traded popular outfielder Curtis Granderson and All-Star pitcher Edwin Jackson for younger, cheaper players. They also let second baseman Placido Polanco along with relievers Fernando Rodney and Brandon Lyon leave in free agency.
Detroit did, though, instill some hope for this season when it landed closer Jose Valverde with a $14 million, two-year deal.
Even if the Tigers are done reshaping their roster, they'll be able to appease at least some fans by keeping Verlander under contract for at least five more years. With the new deal, they won't risk losing him in free agency after the 2011 season.
The hard-throwing Verlander is the only pitcher in baseball history to toss a no-hitter, start a World Series game, be a Rookie of the Year and an All-Star in his first two full seasons.
Detroit drafted Verlander with the second pick of the 2004 amateur draft and signed him just before losing his rights.
He dominated minor league competition in 2005, compiling an 11-2 record and 1.29 ERA at Class-A Lakeland and Double-A Erie, and fared well in his first full season with the Tigers.
He was 17-9 in 2006 -- earning AL Rookie of the Year honors -- and helped Detroit advance to the World Series for the first time since 1984. He became the first Tigers pitcher to throw a no-hitter since Jack Morris did it during the 1984 championship season.
"When you're hitting your spots at 100 (mph), to be honest, it's going to be a tough day," Milwaukee slugger Prince Fielder said after Verlander's no-hitter. "The guy throws 95 to 100, so you're not looking for a slider, and when he throws it that good for a strike it just kind of buckles you and you have to tip your cap."