C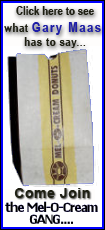 ole Aldrich recorded his fourth straight double-double with 16 points and 14 rebounds and he blocked five shots to help the Jayhawks (21-1, 7-0 Big 12) beat the Buffaloes (11-11, 2-6) for the 14th straight time.
The Buffs have never beaten a top-ranked team in 13 tries, including six against Kansas.
The No. 1 team has lost each of the last two weeks, Texas and Kentucky.
Marcus Relphorde's two free throws with 56 seconds left in regulation gave the Buffaloes their first -- and only -- lead at 60-59, but Sherron Collins made one of two free throws to tie it with 38 seconds left.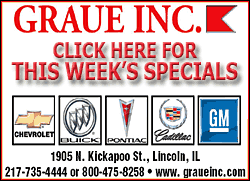 Colorado's Cory Higgins misfired a long-range jumper with 2 seconds left, and the Jayhawks were unable to get off a shot to avoid their second straight overtime -- and the first between these teams since 1964.
Aldrich hit a free throw to start the overtime and the Jayhawks never trailed again. Morris' consecutive baskets made it 67-60 and he had a key rebound that led to Collins' bucket that made it 69-64.
Collins finished with 16 points.
Relphorde led the Buffs with 18 points and 11 rebounds and Higgins had 14 points and Levi Knutson 13.
The Buffaloes got some bad news even before tip-off when coach Jeff Bzdelik said star freshman Alec Burns, who leads Big 12 newcomers with a 16.3 scoring average, would miss the game because of his sprained left knee. He had practiced the previous two days with a brace on and had expressed his hope to play.
Still, they had confidence in upsetting No. 1.
Despite battling the bigger Jayhawks even on the boards in the game's first 10 minutes, they found themselves trailing 21-8 because Kansas hit eight of its first 11 shots while the Buffs were 3 of 15.