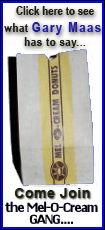 Benchmark crude for March delivery was down 38 cents at $72.76 a barrel at late afternoon Singapore time in electronic trading on the New York Mercantile Exchange. The contract fell $3.84 to settle at $73.14 on Thursday, the biggest one-day drop in four months.
Global stock markets slumped amid concerns about high debt levels in Greece, Portugal and Spain and high unemployment in the U.S. Oil traders often look to stock markets as a measure of overall investor sentiment.
The Dow Jones industrial average slid 2.6 percent Thursday and all major Asian indexes fell on Friday. Japan's Nikkei 225 index skidded 2.9 percent.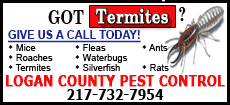 Crude investors are also watching the dollar since they often buy commodities such as oil as a hedge against inflation and sell when the U.S. currency strengthens.
The euro fell to $1.3664 on Friday from $1.3726 on Thursday while the dollar rose to 89.45 yen from 89.00 yen.