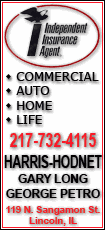 Osaka-based Panasonic Corp. said Friday it booked a 32.3 billion yen ($360 million) profit for the fiscal third quarter, bouncing back from a net loss of 63.1 billion yen a year earlier.
Panasonic, which bought smaller rival Sanyo for $4.6 billion last last year, returned to profit in the July-September quarter for the first time in a year.
Sales for the third quarter came to 1.89 trillion yen, almost unchanged from a year earlier. Overseas sales increased 3 percent, while domestic sales fell 2 percent.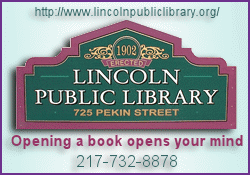 "In the electronics industry ... despite visible signs of market recovery in some regions such as China and Asia, severe business conditions continued," Panasonic said, citing a stronger yen and shift in demand to emerging markets and cheaper products.
Panasonic raised its sales forecast for the full fiscal year through March to 7.35 trillion yen from 7 trillion yen, but kept unchanged its forecast of a net loss of 140 billion yen.
The company raised its operating profit forecast to 150 billion yen from 120 billion yen.
The Japanese electronics giant said the revision takes into consideration benefits resulting from its takeover of smaller rival Sanyo Electric Co.